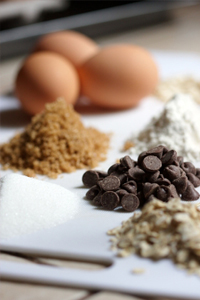 We Want To Hear From You!
At Doodles Cookies, we love to talk to customers about our healthy, organic and gluten-free cookie mix. That's because it's our goal to provide you with the highest-quality, most delicious cookie mix on the market. Have questions? Want to give us your feedback? We want to hear from you!
Please contact us by using the form below. Your input is critical to us! Thank you.